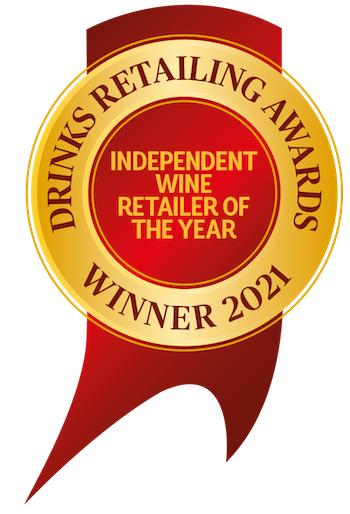 We're delighted to announce that Butler's has been named Independent Wine Retailer of the Year at the 2021 Drinks Retailing Awards. It's a big night for the drinks trade and this is one of the top categories, so we were thrilled when our name was read out.
Our tireless team has worked harder than ever during one of the toughest years we can remember, so to get this recognition is something for the whole Butler's community to be proud of. We'll only do one thank you: to everybody who's supported us over the last year, this one's for you.
We were also featured in their publication this week where Henry was interviewed about our business transformation in 2020, and being diagnosed and treated for prostate cancer during this period. 
Click on the link below to read the article. 
https://drinksretailingnews.co.uk/news/fullstory.php/aid/20133/Butler_s_Wine_Cellar%2C_Brighton.html