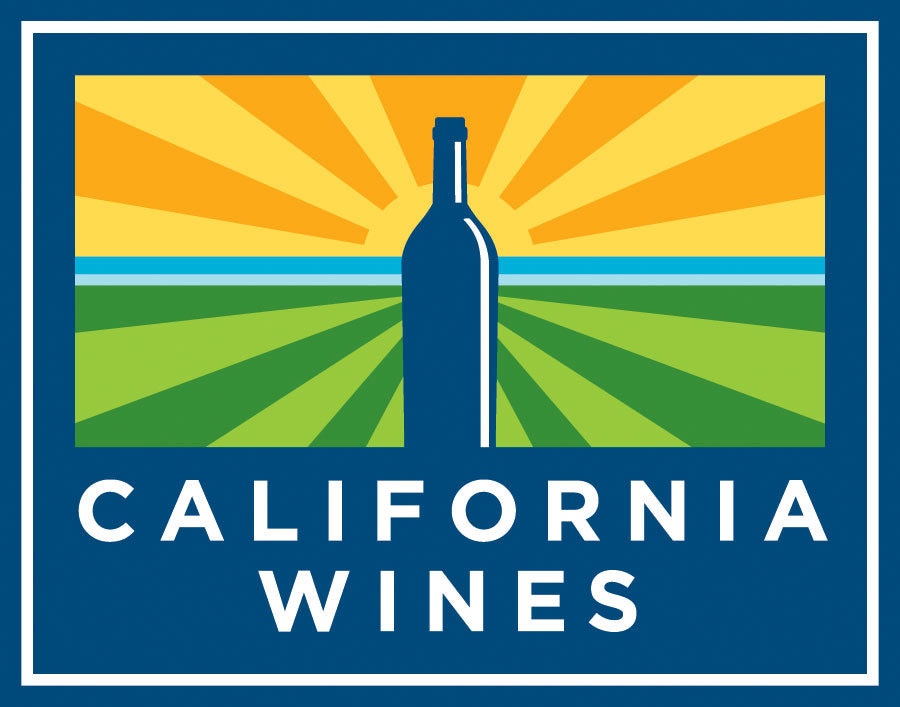 Ready for some California dreaming? We have a lot of love for this incredible, unique wine region, and our extensive portfolio is testament to that. We've a great range of wines at different price points from across a vast array of California's top wine producing areas. Some incredibly rare and hard to get hold of, others that offer exceptional value, but still made by smaller, family run wineries.
 An introduction to California:
California alone produces so much wine that it would be considered the world's fourth largest producer of wine. Over 80% of wine produced in the entire US comes from this region. Whilst California is best known for Chardonnay, Cabernet Sauvignon, Pinot Noirand Zinfandel, it plays host to over 110 different varieties! There is a lot more going on here than meets the eye. The US divides wine producing areas into what are known as American Viticultural Areas (AVAs). There are over 139 of these in California alone.
Whilst the region is considered a 'New World' producer, wine making actually started way back in the 18th century, when Spanish Franciscan monks started making wine for communion. These grapes were nicknamed 'mission grapes' and were the most widely planted until the late 19th century. The industry had a boom faze with the gold rush, which saw people flock to San Francisco. In 1848, the city's population exploded from 1,000 inhabitants to 25,000 inhabitants, just in the space of a year!
The booming industry was not to last, however. In 1919, the US government introduced prohibition, banning the sale and consumption of alcoholic drinks. This lasted 14 long years and saw the industry grind to a complete standstill. Of 2,500 wineries that were operational pre-prohibition, only 100 survived.
Fast forward to 1976, when Steven Spurrier organised the judgement of Paris. He pitched Californian wines against their French counterparts and arranged a judging panel of top French industry professionals to taste the wines blind. The results rocked the global wine scene when Californian wines won both white and red categories. This gave rise to a new golden age in American wine production. The industry has been going from strength to strength ever since, although global warming and COVID have had a destructive impact on many, particularly smaller producers.
What is an AVA?
This is the American equivalent of a PDO or DOC system. The widest demarcation follows political or federal boundaries and is known as an appellation of origin. 75% of grapes going into a wine must be sourced from within the demarcated boundary. California alone has 58 such counties within its borders.
An AVA is a stricter area of origin. Producers can apply to have a region demarcated if they can prove it to be unique and exceptional for viticulture.  85% of grapes must be sourced within the boundaries, and the wine must be made within the state of origin. Some AVAs span over state boundaries. In these instances, a producer can make wine within either of them. The first AVA to be granted was Napa Valley in 1981, hot on the heels of the judgement of Paris. Producers wanted to get on the map, and market their amazing wines.
Keep an eye out for our mail outs and blog posts!
Over the coming week, we're going to be profiling some of our favourite Californian wines and producers, in our 'California dreaming' series. Get ready for some armchair travelling. Grab a bottle of the good stuff, and let us transport you to the West coast! Click here to view our full range.