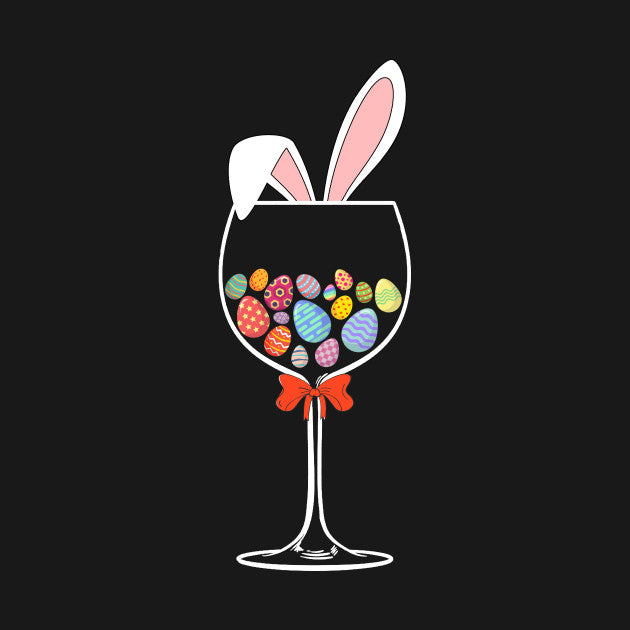 Loyal customers, thank you again for your ongoing support.
We have been inundated with online orders and are doing our very best to keep up and keep your wine glasses full in these very challenging times and long days. We are still currently taking online orders but as it is bank holiday weekend ahead we will be going offline on Thursday afternoon at 2pm.
This will give us a chance to process and deliver all the orders we have, before the long weekend, as we cannot deliver anything on Friday 11th April or Monday 13th April. It also means Henry and I, and the team, can have at least one day off this weekend which is much needed!
The site will go back online on Saturday at 2pm for people to place orders for delivery from Tuesday 14th April.
Please get your orders to us as soon as possible if you require it for this weekend to avoid any disappointment.
Our very best to you all and stay safe.