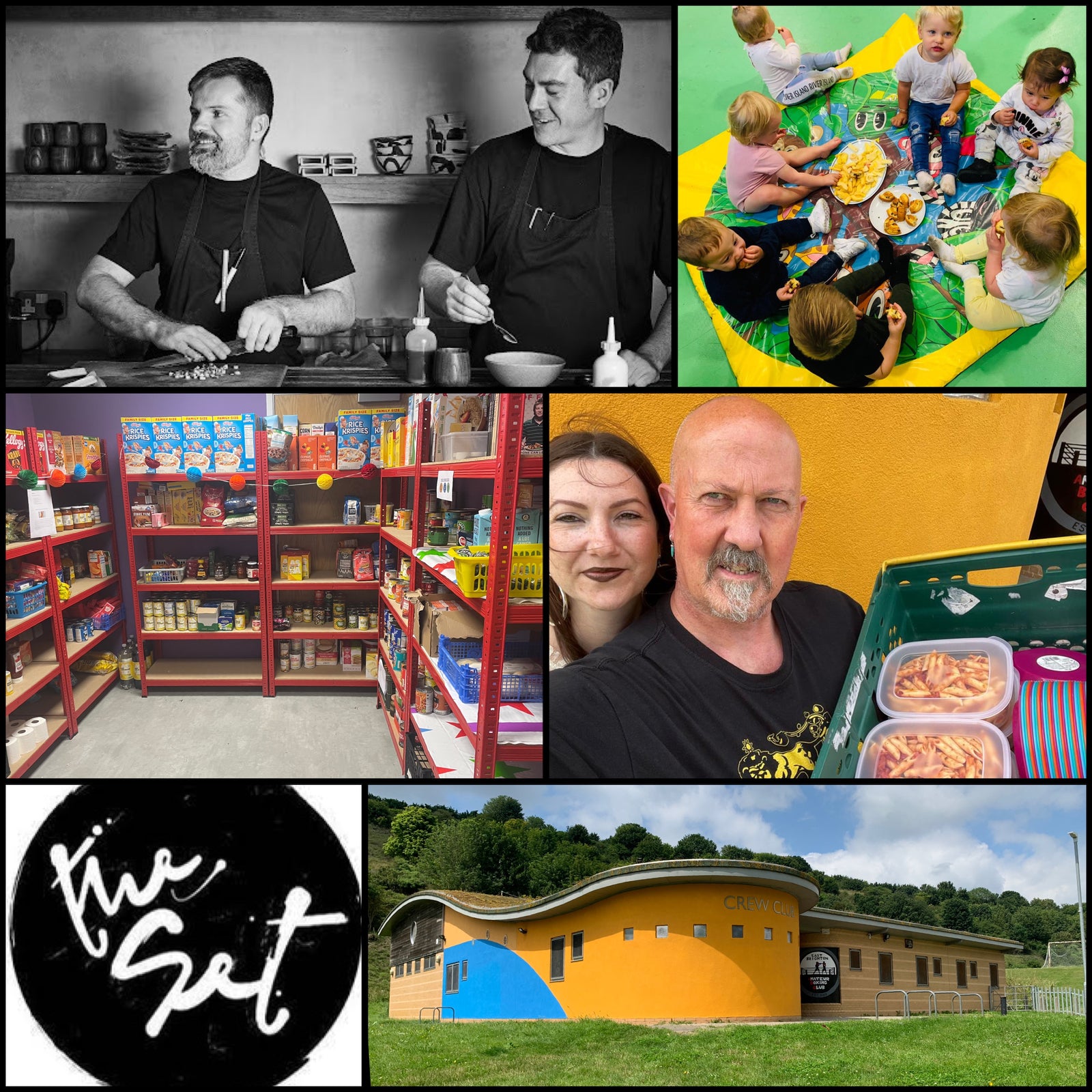 We are very lucky to have some amazing friends and meet amazing people in our line of work and one person who has stepped up to support our charity work at the Crew club in Whitehawk is Dan Kenny from The Set restaurant. 
I have been volunteering at the club for over 10 years working mainly with food support, and Dan has supported our work there for years.
We don't work with Dan, yet he has chosen to support us and the Crew Club and asks for nothing in return. His team has been making hot meals every month which I collect and take to the club which feeds over 100 children and families in the local community. 
He has now set up an amazing fundraising raffle. Many of his (and our) hospitality friends have donated some absolutely outrageously good prizes and it costs only £5 to enter!  Tickets can be purchased via his just giving page (see link below) where you can also view the prizes.
The winners will be drawn at random on Monday 9th January when a post Christmas treat will wash away those January blues. 
https://localgiving.org/fundraising/crew-club-raffle/
Thank you to Dan and his team at the set and everyone who has kindly donated prizes, this is the most high profile raffle known to man so I urge you all to check it out, give generously and support local.
Good luck!!!