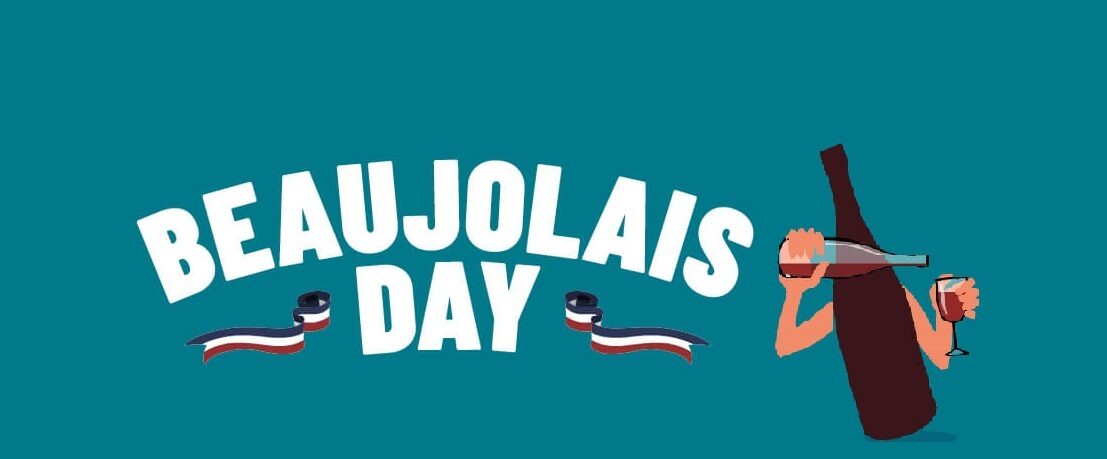 A day celebrating the once popular style of wine Beaujolais Nouveau!

Whats Nouveau I hear you ask?  

Well, it's a wine made using carbonic maceration. A process where - put simply -  fermentation starts inside each individual berry, the grapes explode thanks to the production of Carbon Dioxide and extract very little colour and tannin from the skins! The result is a very light, vibrant, fresh red. Often with an unusual flavour profile: banana, bubble gum, fig.. 

Generally once bottled it must be consumed as quickly as possible - one year max! 

---- 
We're celebrating a superb wine from Guy Breton - who is basically Beaujolais royalty and a leader in the natural wine movement. This year he released his own Beaujolais Nouveau. And it is a thing of beauty! Joyous, complex, packed full of minerality, precise and juicy. 
This cuvee is in such demand across the world that we only have access to a minuscule number of bottles. Grab one whilst you can!