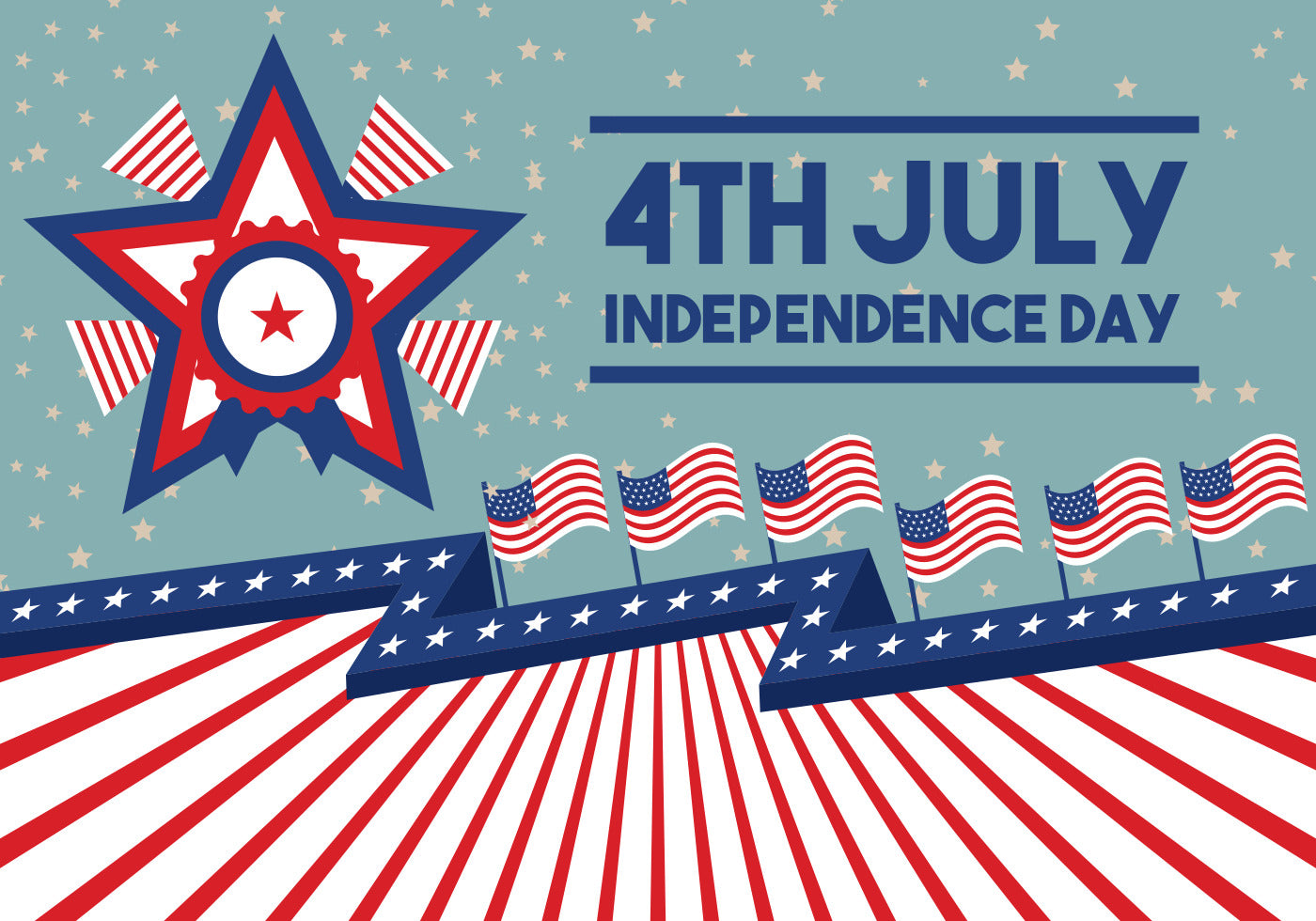 Independence Day Wines!
July 4th is Independence
Day, so here are a couple of top drawer American wines we highly recommend and a little moonshine for good measure!  
From California...
Avalon Cabernet Sauvignon, £13.95         
It is unusual to find such delicious Californian wines at such a reasonable price. These wines are generous and very well suited to good ol' American BBQ! This Cabernet Sauvignon spends 14 months in French and American oak. It is a classic beef match so go all out American and pair with braised short ribs or a classic rib-eye steak.This is also a fine option for any non-meat eaters as it's perfectly accessible with or without food. That's the beauty of many American wines! 
And from New York...
Jamesport Vineyard Merlot Red Hook Winery 2017, £32.95
This is a delicious Merlot (yes Merlot!) from Brooklyn, New York (Yes, New York!) This urban winery produces delightful wines, reflective of the climate and geology of the region. It's fresh and elegant expression of Merlot, silky, with vibrant bramble and fig with floral overtones. There's full ripeness and great balance, A very drinkable lunchtime wine.
And from Kentucky...
This is early American whiskey, based on the moonshine distilled by early settlers and prospectors. Mellow Corn is produced in accordance with the unique set of regulations that define Straight Corn Whiskey. Distilled from a mash of at least 80% corn and aged for four years in a once-used bourbon barrel. 
Pale, straw coloured with smooth flavours of buttered corn, toffee apples and vanilla