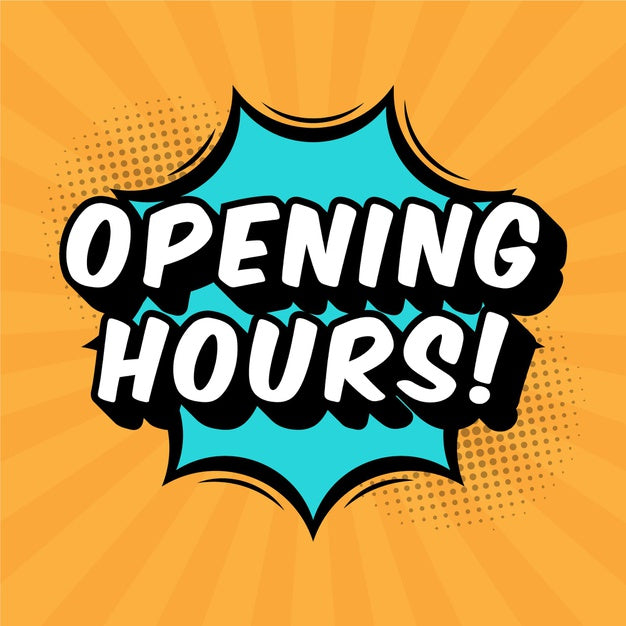 We have made the decision not to open our Kemp Town shop for full retail until Wednesday 2nd June 2021. 
We will then be open Wednesday - Saturday 12-6pm
Until then we remain open on Fridays and Saturdays from 12-6pm with a counter across the door, maintaining all COVID-19 health and safety regulations. 
The Queens Park Road shop will remain closed for us to process and dispatch National orders.
You can still order online for daily local and National deliveries.
Thank you for your patience and support.
Henry, Cassie and Team Butler