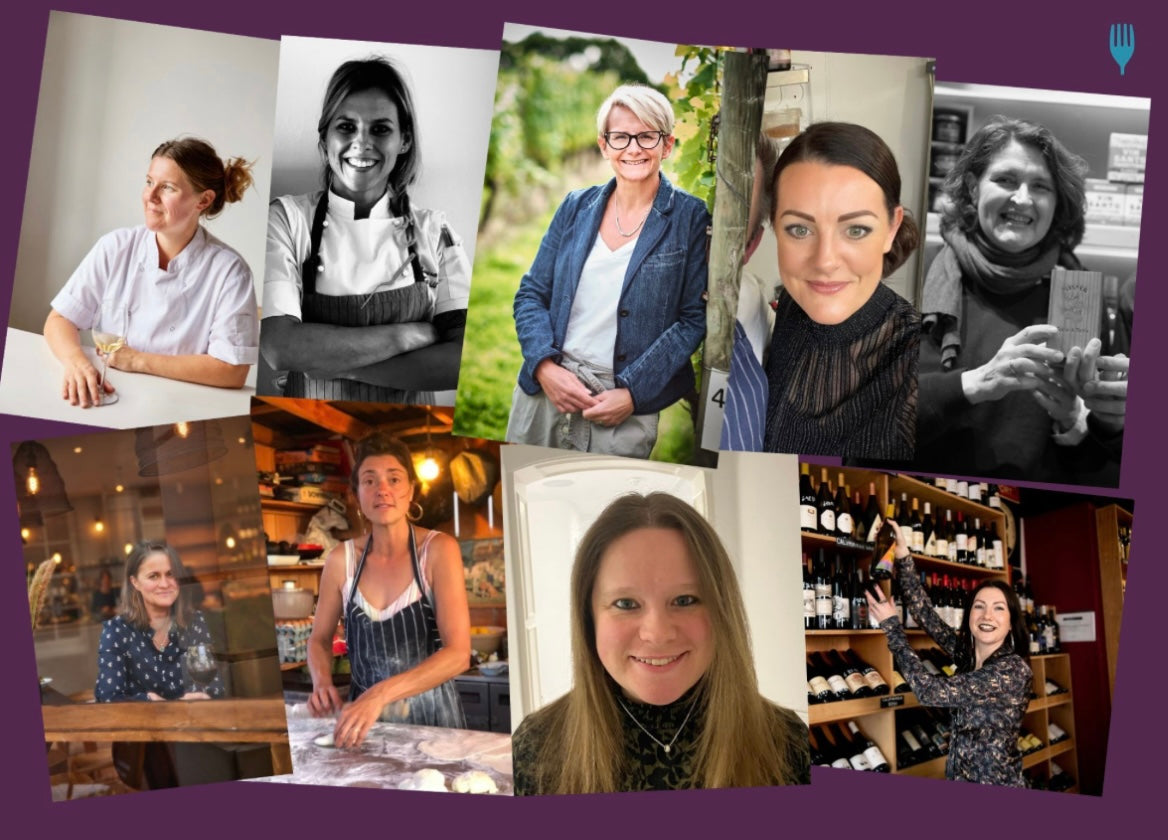 In celebration of International Women's Day, Restaurants Brighton have done a special feature about the women behind our thriving hospitality sector who are making waves in the industry. They somehow and very kindly included me in the stellar line up. 
They interviewed some of Brighton's most ambitious and inspirational women who recount the drives, highs and the challenges of their careers and offer words of encouragement to women that wish to embark on careers in the industry.
Please check out the full article here:
https://restaurantsbrighton.co.uk/women-in-hospitality/?utm_campaign=RB-newsletter-2023-March-week-5&utm_source=emailCampaign&utm_content=&utm_medium=email
And here is my interview should you wish to read it. 
https://restaurantsbrighton.co.uk/jobs/blog/cassie-gould-butlers-wine-cellar/