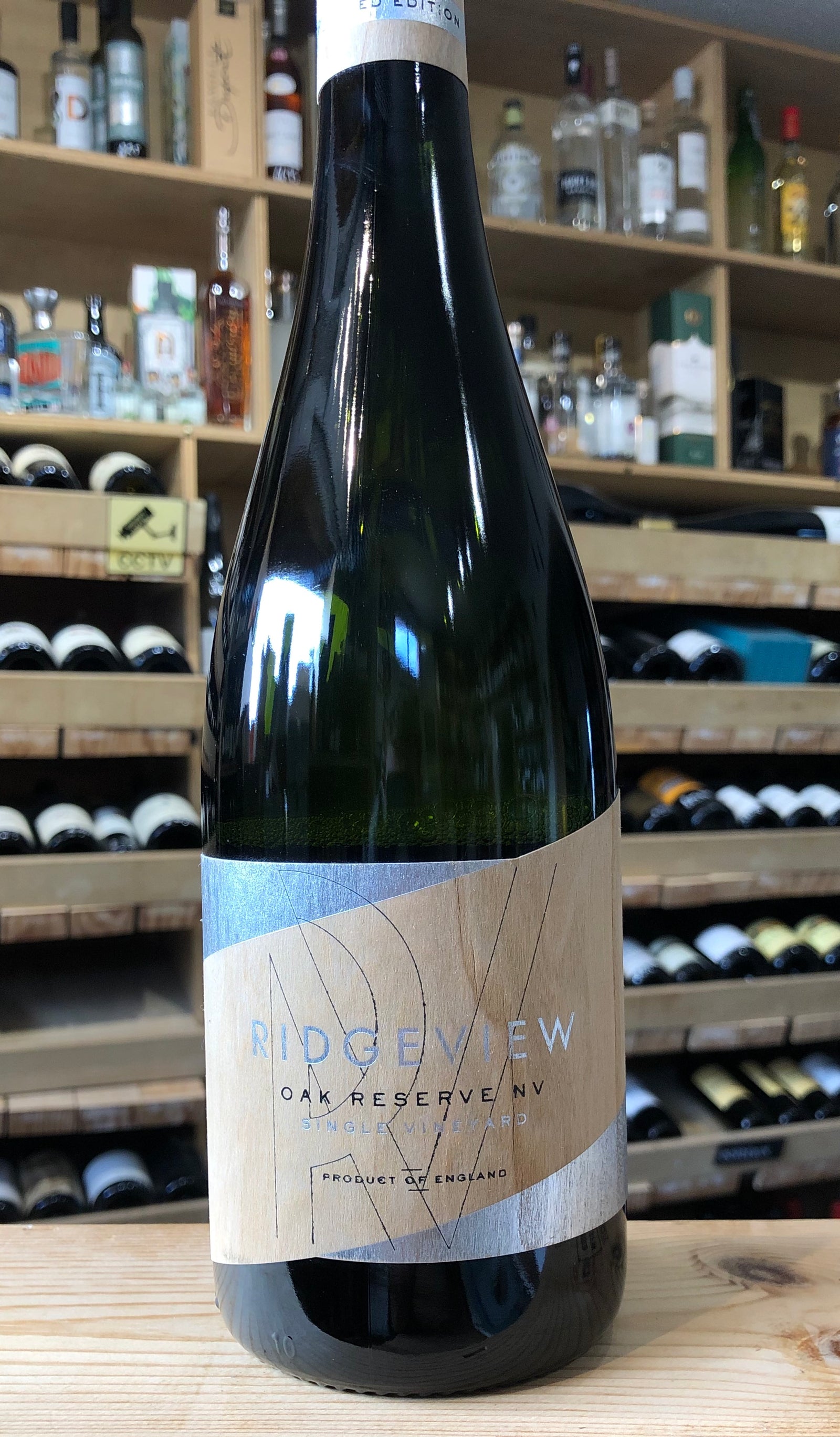 It was really great to catch up with our friend Mardi Roberts from Ridgeview this week, Although it was a little strange perching at a distance with coffees, and not being able to have a hug, it was enjoyable all the same.
It was a fantastic day for me as I was the grateful recipient of a gift bottle of dessert wine from near to Mardi's family home, Morris of Rutherglen Topaque Muscat. But more importantly we also received a gift wrapped bottle of the new cuvee from Ridgeview, Ridgeview Single Vineyard Oak Reserve NV. Mardi announced that as we have been working with the family since almost the start, we would make a perfect retail partner for the independents sector, we are honoured and so pleased.
Last time I saw winemaker Simon was at the start of this year, at the vineyard, when he teased me with the detail of this wine. He said he wanted to make a wine which tasted like the iconic California wine
Au Bon Climat
Chardonnay, but with bubbles. This has been a project Simon has wanted to achieve for some time, but for several reasons has not been able to fulfil his dream, until now. It was going to be launched in May/June, but then the world turned itself upside down.
The bottle itself looks impressive and stylish and is in the running for a design award. The livery is stripped back, and the label is made from cherry wood, it looks very classy and gets the oak message across. The wine is made from 100%
Chardonnay
fruit, from a single vineyard at the winery, if you have visited the Ditchling base before, you would have seen the twenty five year old plants. It's a blend of 2015,16 and the main component, 2017, all three vintages have been aged in oak.
However, this has not resulted in a wine which is all toast and no fruit. The Ridgeview style is still there, with some subtle changes. The oak use is delicate and quite complex, they have used a mixture of different toasts, and different aged barrels from Burgundy and the Loire. This process has added complexity and texture, balanced with the fresh fruit flavours.
Only 2,500 bottles were produced, so get your hands on one while it's still around. The delayed launch date has worked in our favour, as the wine now also has 8 months bottle ageing under its belt, which has added more brioche and spice hints. It has also made the wine eminently drinkable, just in time for Christmas! It has a luxury price tag, but we think it offers great value when lined up alongside other premium english sparkling wines, and of course Champagne.