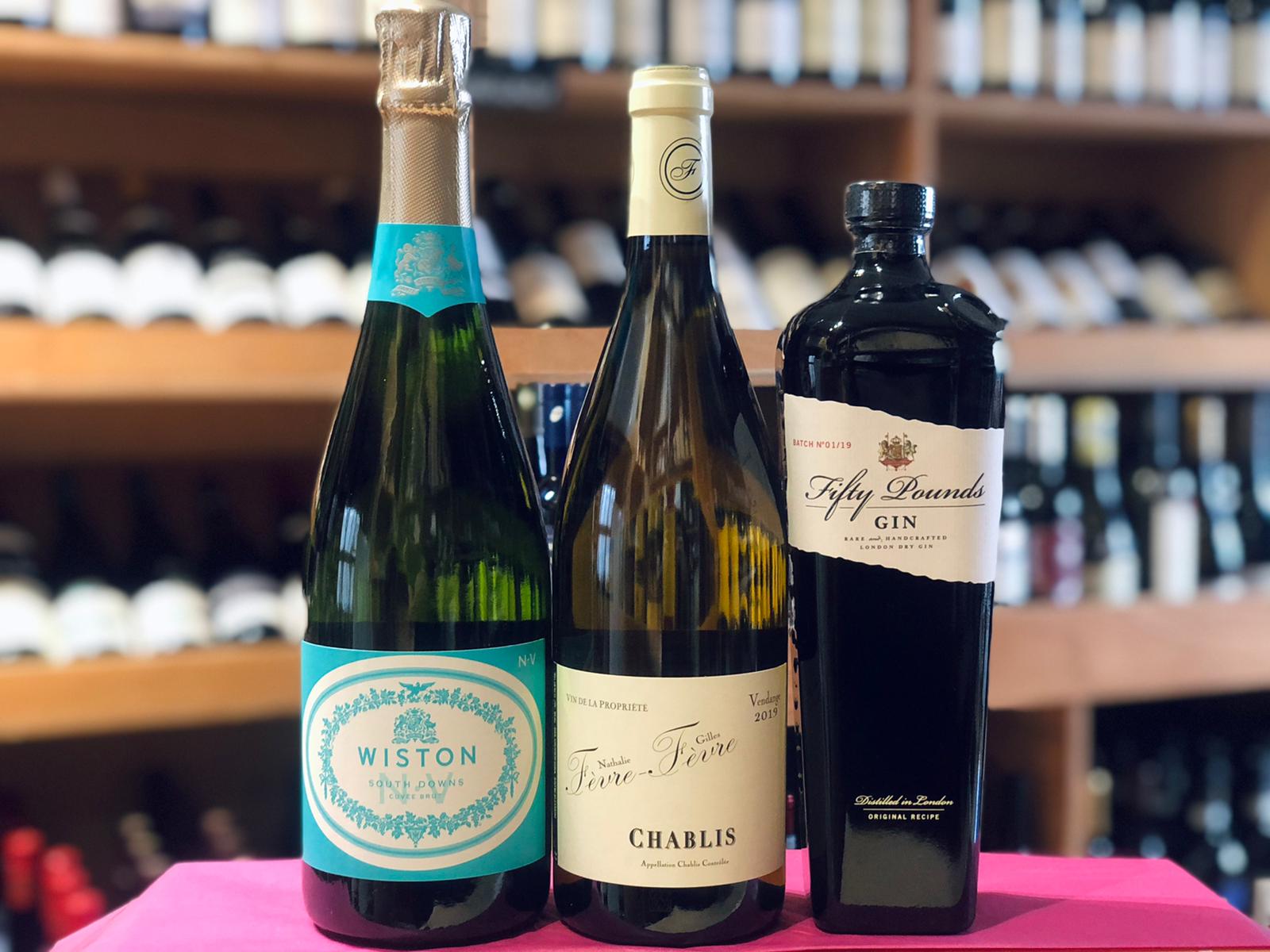 There's never a bad time to treat your mum, but Mother's Day is the one day of the year when you get to go all-out to tell her you love her. Splashing out on a bottle of something extra-special is the perfect way to show her just how much she means to you.
As ever, Butler's is here to help you make the perfect choice. Whether your mum's a fizz fan, a white wine lover or a G&T sipper, these gift ideas will put a big smile on her face. And as our own little gift to you, we've knocked 10% off each bottle when you buy between Friday 5th and Sunday 14th March.
The Fizz
Wiston is one of England's very best sparkling wine producers. We love them, we love their wines and we know your mum will too. This Brut NV showcases why the world is falling for English fizz - it's refreshing and elegant but really deep and complex too. Perfect for making Mother's Day a celebration. 
Offer price: £24.30
The white
Chablis, Domaine Nathalie et Gilles Fèvre 2019
A bottle of Chablis always feels a little bit special - it's a brilliant gift wine. This one is particularly good, made by a wife-and-husband team in a deliciously pure but concentrated style. It's a great food wine, at home with everything from fish pies and seafood to roast chicken and goats' cheese. If you're cooking a special Mother's Day meal, this is a winner.
Offer price: £17.99
The Gin
Here's the secret to a gourmet G&T or a special Mother's Day martini. They call this the smoothest gin ever and who are we to argue? It's a really classy London Dry with a lovely creamy mouthfeel and a gorgeous citrus edge. If your mum's into gin, this is one she'll never forget, so maximum brownie points for you.
Offer price: £38.50