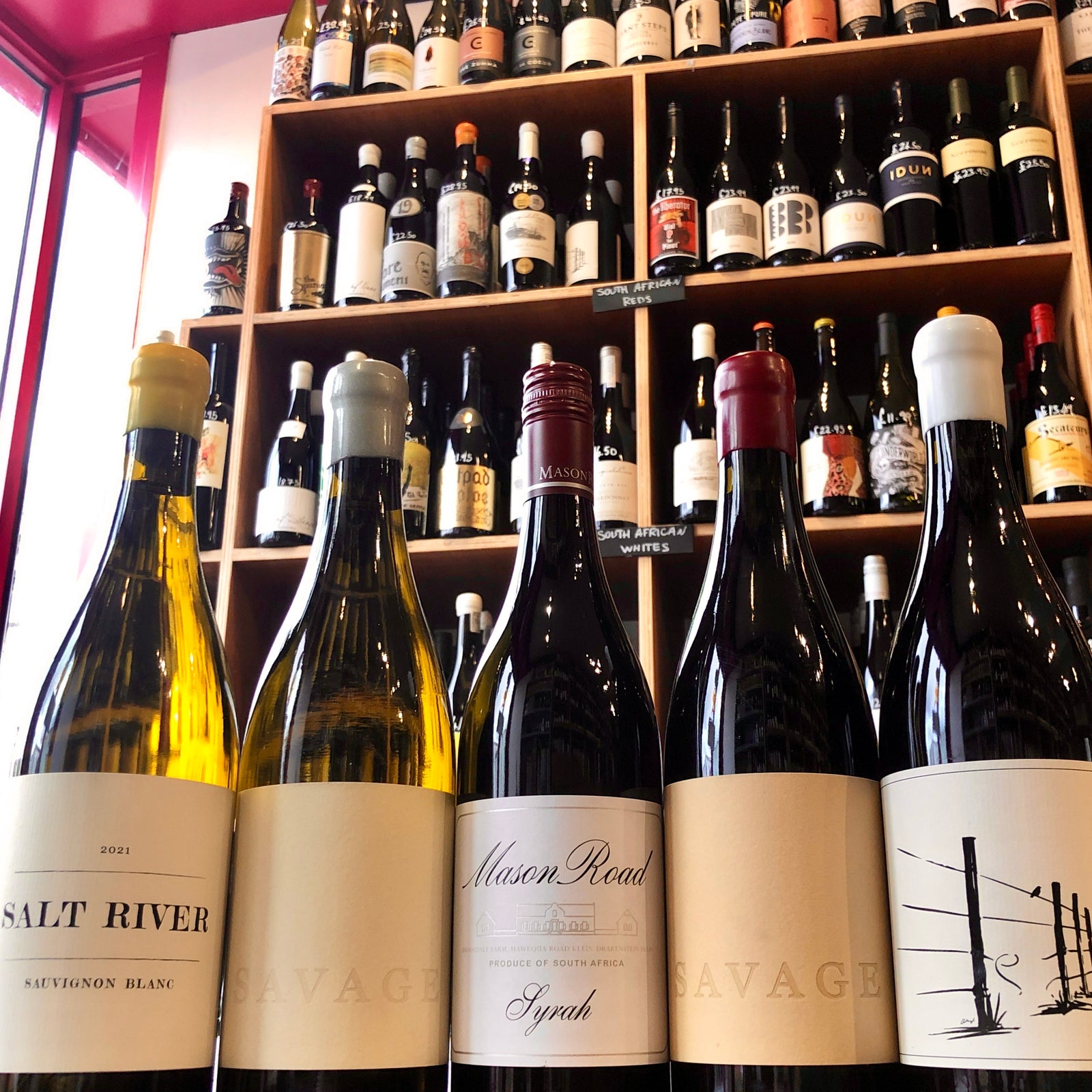 Savage by name and savage by nature.
Of course when we say savage we mean a ruthless approach to creating world class wines that capture and reflect their location and the passion of everyone involved in their conception.
Part of a new wave of innovative South African producers we have built a fabulous relationship with Duncan and he has become a main stay at Butlers over the years with our allocations quickly selling out. So it was no surprise to us when he scooped up the coveted Tim Atkins Winemaker of the Year Award.
Former surfer turned winemaking virtuoso, Duncan has an affinity with Syrah and  prefers to seek out high elevation locations along the Western Cape where he can take full advantage of the maritime climate to bring out the best in his wines allowing him to have a minimal intervention approach. This strive for perfection has yielded some truly incredible wines that are complex and elegant in equal measure. 
All of our available Savage Wines are linked below so that you can scoop them up and experience this remarkable producer for yourselves. We have included Mason Road Syrah from the Klein Drakenstein mountains in Paarl, South Africa, as this was produced in collaboration with Duncan and his signature style infused in the bottle.
Savage Thief in the Night 2020